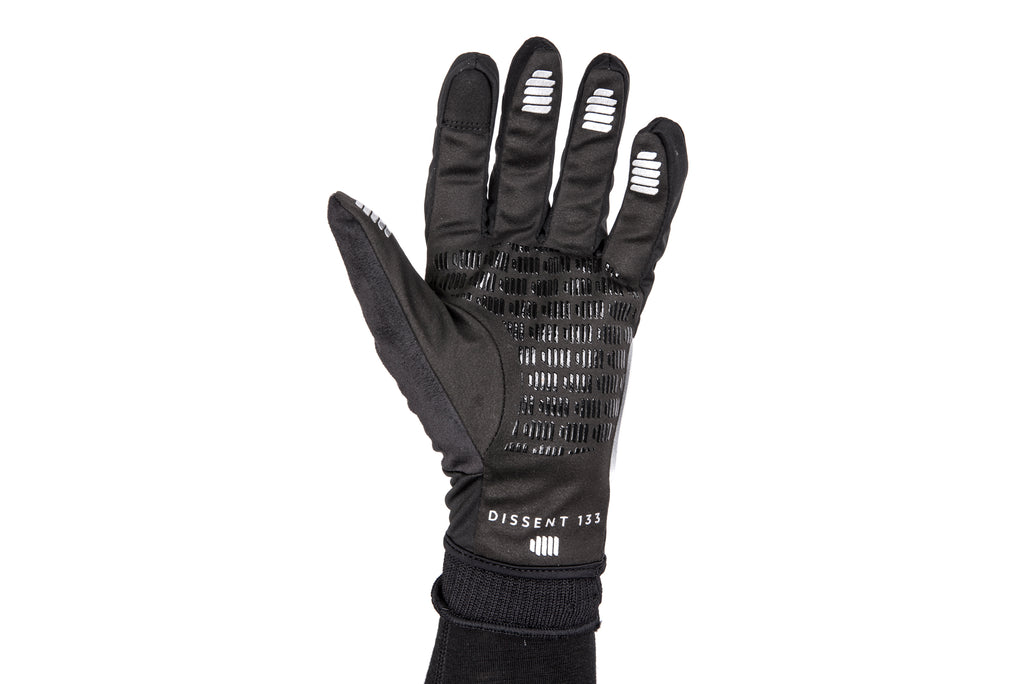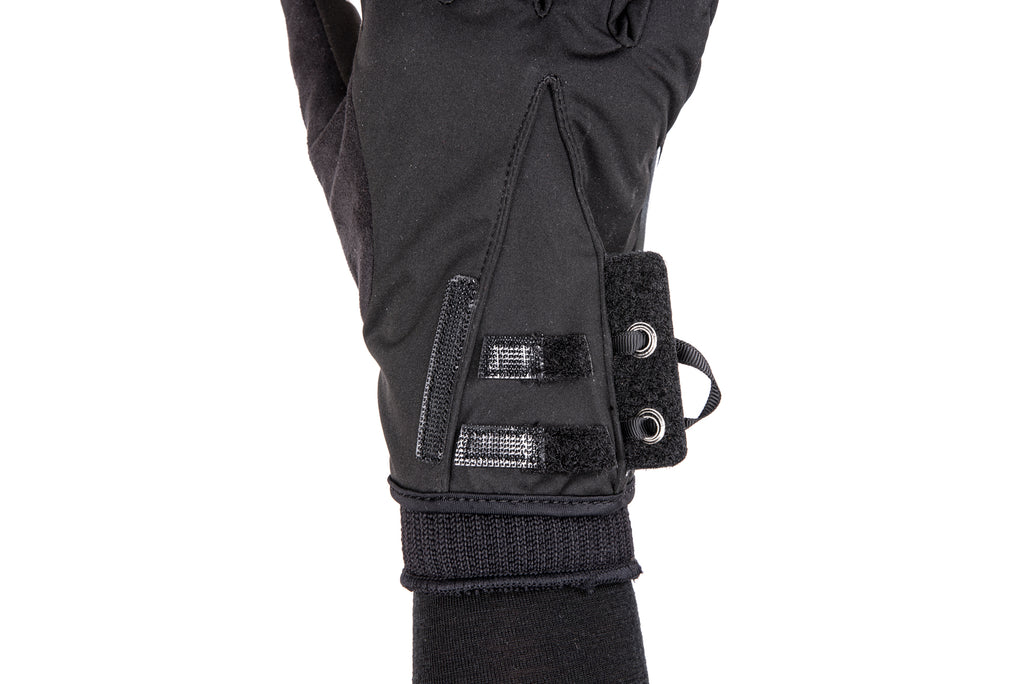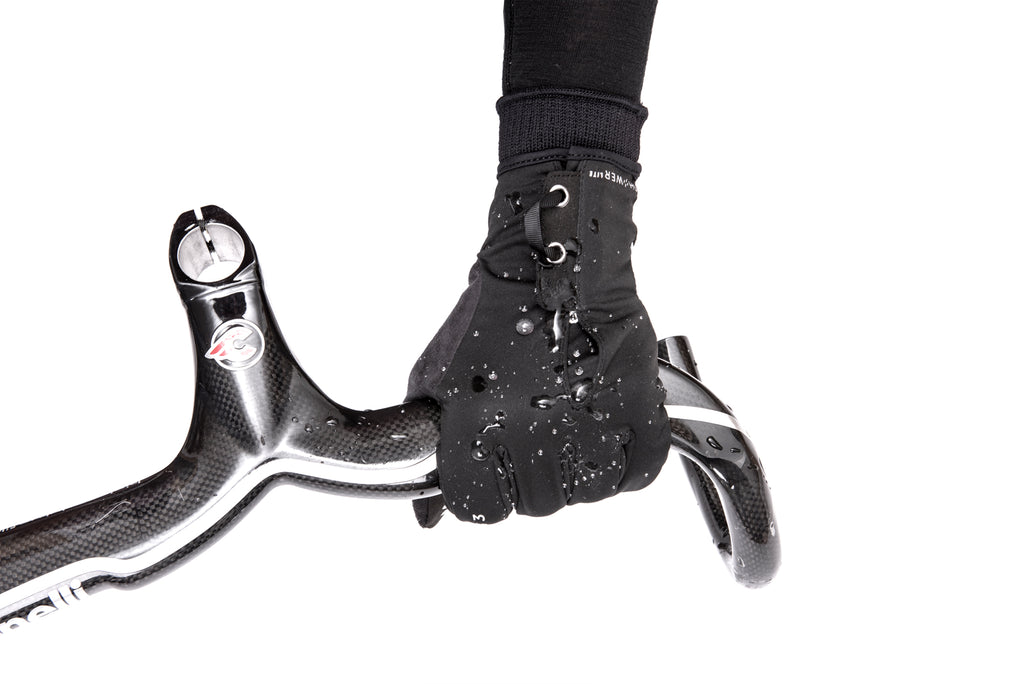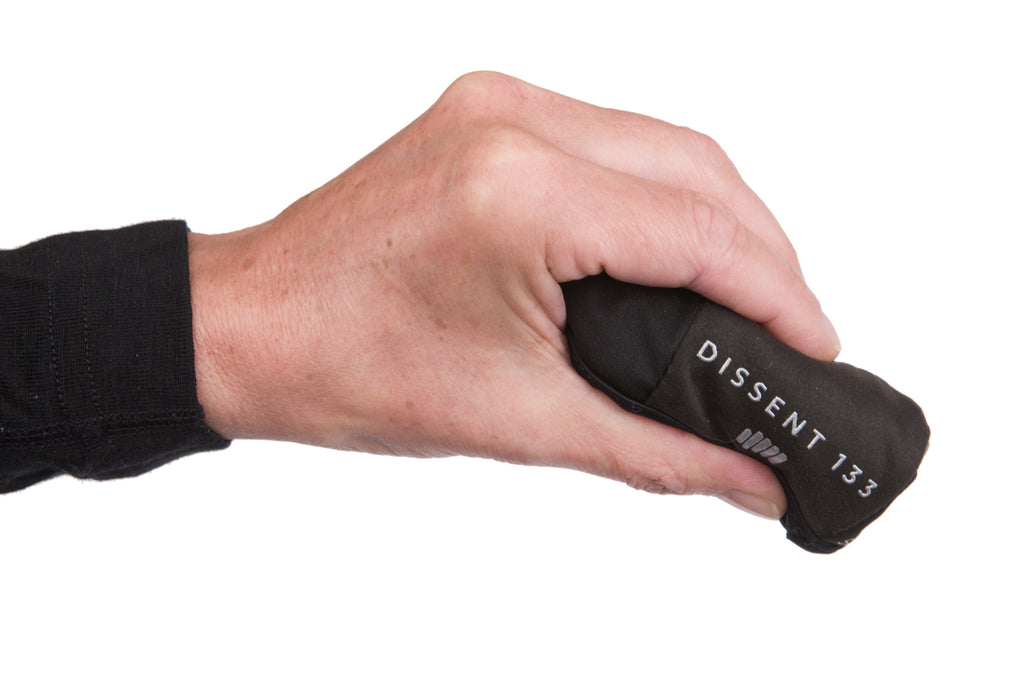 £ 30 GBP
£ 0 GBP
Showerlite Windproof Gloves
Outer Layer [15°C to 0°C]
Express Shipping
Order by 2pm for Next Day delivery** (if shown in-stock)
60 day ride & return period
**UK if shown in-stock, International orders 2-7 days.
Our lightest and smallest packing outer layer. Combined with our thermal layers it is perfect for those cold days when wind protection is a must.
Key Features
Our most flexible outer shell glove.
Designed to fit over other gloves and provide wind protection and shower resistance.
Surface material is a highly flexible knitted interlock fabric
Under this is a windproof and water-resistant barrier membrane
Incredible dexterity for shifting/braking/control
Extremely Lightweight and easily packable into your jersey pocket
High breath-ability rating of 5,000g/m2/day WVP (Water Vapour Permeability)
Durable Water Resistant treatment sheds water quickly.
The Dissent 133 ShowerLite glove is an alternative outer layer to the OutDry®Lite glove, and offers an even lighter & more dexterous option for when expecting only lighter rain and/or wind, and it highly compact when stowed in you jersey pocket.
The surface material is a extremely flexible knitted interlock fabric, which is bonded to a breathable barrier, a water-resistant membrane. This membrane has a very high waterproof rating of 10,000mm. The result is a lightweight and flexible, yet highly durable, fabric. The use of interlocked knitting on the outermost material of this layer offers immense durability for it's thickness, and yet offers 5,000g/m2/day breathability.
Even when used in conjunction with both inner layers, the ShowerLite glove offers incredible dexterity for shifting/braking/control. Further, they fold up incredibly small, and so can easily be stowed in a jersey pocket for when the shower stops and the roads start to dry up.
The Durable Water Resistant treatment sheds water quickly during showers and protects the surface fabric.
If you need full waterproof protection please see the Dissent 133 OutDry®Lite.
Size

Hand Length

(Base of hand to tip of middle finger)

Hand Width

(Circumference around palm)

XS
15.5 - 17 cm
16 - 19.5 cm

S

17.5 - 19 cm

17.5 - 20.5 cm

M

19.5 - 21 cm

18.5 - 21.5 cm

L

21.5 - 23 cm

19.5 - 22.5 cm

XL

23.5 - 25.5 cm

21 - 24 cm

XXL
25 - 27.5 cm
22 - 25.5 cm