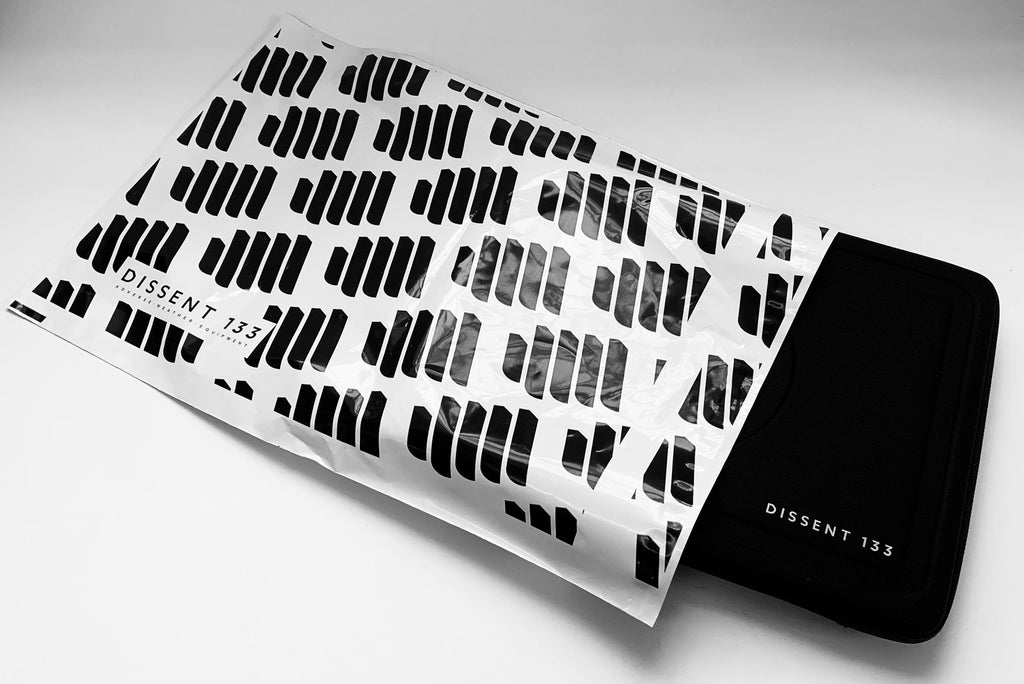 £ 10 GBP
£ 0 GBP
Dissent 133 Gift Card
You know someone who struggles with cold hands on the bike? Give them the solution with a Dissent 133 gift card.
Gift cards are delivered by email and contain instructions to redeem them at checkout. Our gift cards have no additional processing fees and can also be printed out.
Gift cards are available from £10 to £95 and can be used towards any of our Layered Glove Systems or Single Glove Layers
Gift cards can be used to cover all or part of the costs of a product

If you don't use the full balance of the gift card the remainder will be stored against your code to spend later

There is no expiry date on our gift cards

If you change your mind or don't want to spend the whole value of your card, gift cards can be refunded but only to the original purchaser, and you must notify us within 3 months of the issue date if you wish to claim a refund for some or all of the balance on your card. 

Gift cards are issued by The Rider Firm and are only redeemable through www.dissent133.com. They can not be used at any other The Rider Firm outlets or to purchase Dissent 133 products from any third party outlet.