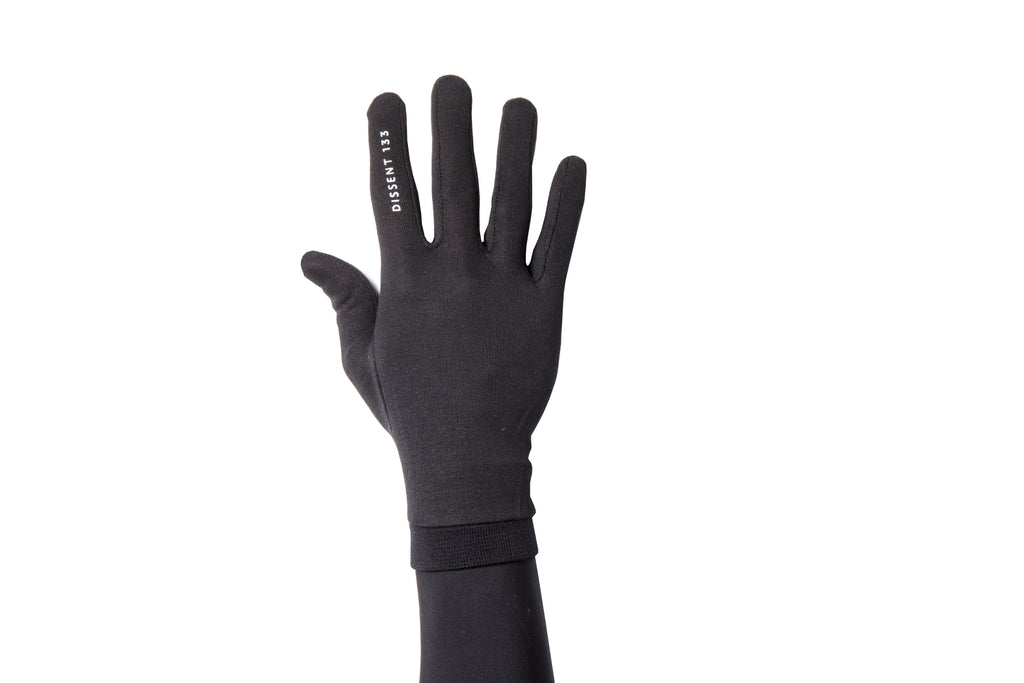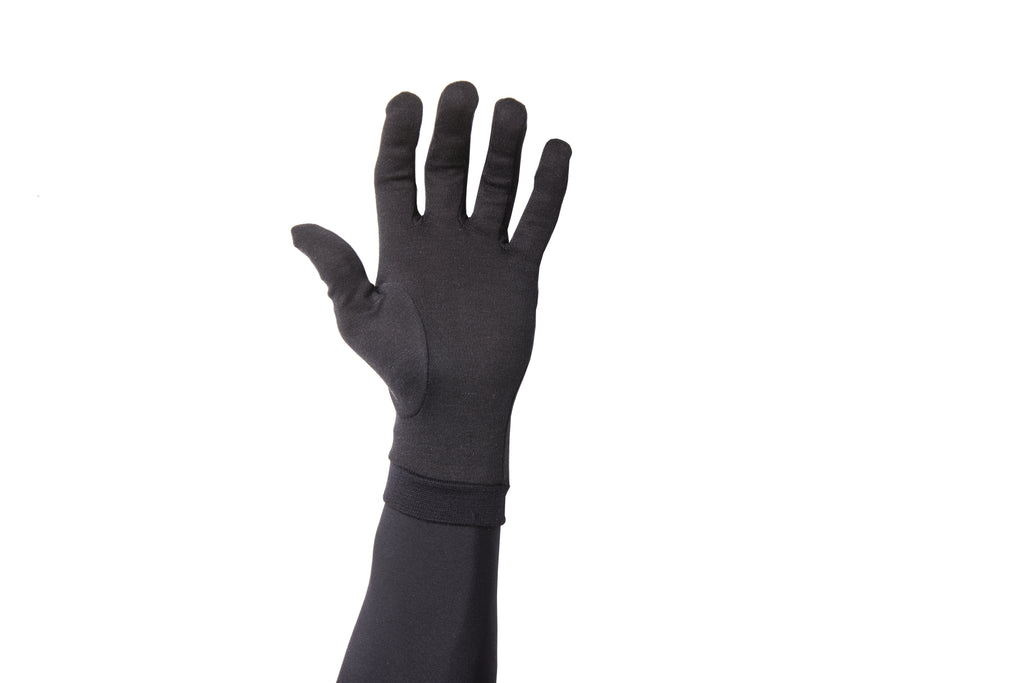 £ 10 GBP
£ 0 GBP
Silk Liner Gloves
Base Layer
Order by 2pm for Next Day delivery** (if shown in-stock)
60 day ride & return period
**UK if shown in-stock, International orders 2-7 days.
Please don't miss out: Limited Stock Available Now
This is where it all starts. Your 100% silk base layer is lightweight but incredibly strong, whilst possessing high-wicking properties to ensure your hands feel 'just right', regardless of the weather around you.
Key Features
Lightweight full-fingered glove
100% silk
High-wicking
Ideal for wearing under the thermal mid-layer on cooler days, or as part of the full Dissent 133 Layered Glove System for maximum insulation
Slim and light, offering high levels of dexterity and comfort
The Dissent 133 Silk Liner glove acts as the base thermal and wicking layer in the Dissent 133 Layered Glove System. Combined with the other layers for maximum warmth/protection it remains dry under the flexible outer shell glove meaning heat retention is excellent. This allows us to use lightweight layers thus the Dissent 133 Layered Glove System delivers class leading dexterity and warmth even down to 0°C.
The silk base layer will provide either moderate insulation when combined with just the outer shell, or maximum insulation when used in the full 3/3 combination.
Size

Hand Length

(Base of hand to tip of middle finger)

Hand Width

(Circumference around palm)

XS
15.5 - 17 cm
16 - 19.5 cm

S

17.5 - 19 cm

17.5 - 20.5 cm

M

19.5 - 21 cm

18.5 - 21.5 cm

L

21.5 - 23 cm

19.5 - 22.5 cm

XL

23.5 - 25.5 cm

21 - 24 cm

XXL
25 - 27.5 cm
22 - 25.5 cm